Show-Creation
Our company is with experience team in the show business, with special projects in concept of planning, building, producing or technical supporting theatres, touring shows or TV events of your ideas. Our portfolio is based on international artist and productions around the world. Over the pass years we had deliver full productions of Ice shows like 3-musketeers, Aladdin on Ice, Wizard of Oz, Sindbad on Ice, Snow queen on Ice, Nutcracker on Ice and others. We tour on intentional productions delivering rigging, sound, motion for Beyonce world tour, Take That tour, Andre Rieu tour, Ice on Age tour and others. From TV evens we deliver rigging for Olympic games in Sochi 2014 , Rio 2016 or Eurovion song contest Kiev 2017.
Concepts and Design
We deliver to you initial big picture of your idea in 3D design. We show you how the final product should look, where we can expect difficulties', and solutions of solving the technical parts.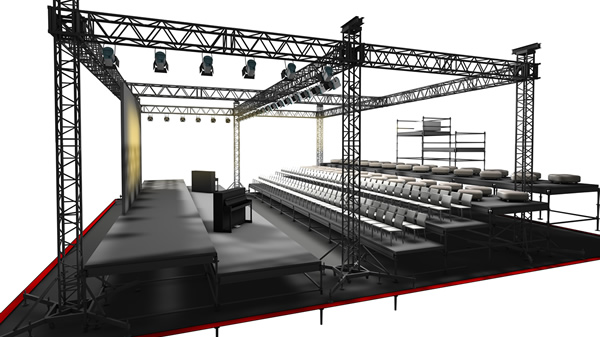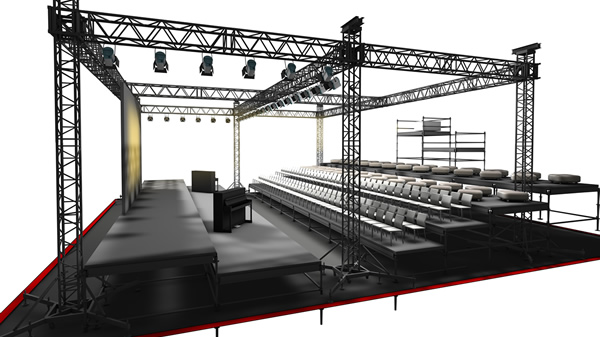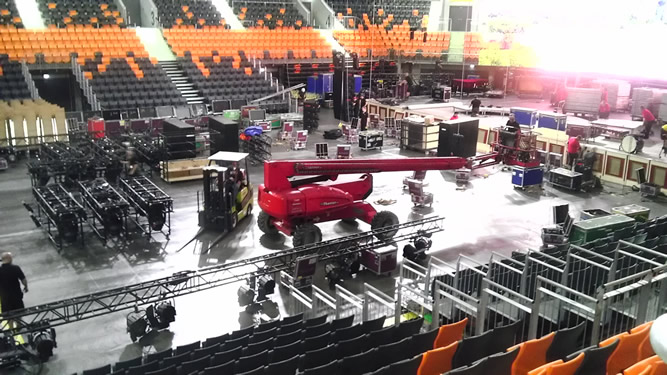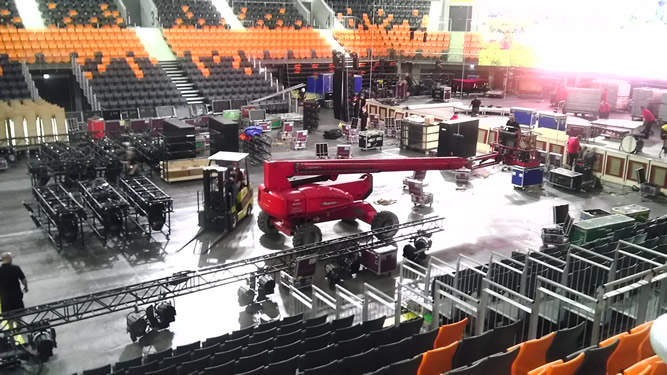 Show-rigging
Our company had deliver and provided rigging with our professional personal for big event like Olympic games in Sochi , Olympic games in Rio , Euro-vision song in Kiev , International touring productions and others. We can deliver the whole package of your needs including personal, material and expertise of the roofs and static reports.
Motion
We are delivering motion system in high quality for different project base on Kynesis system , with moving heavy objects vertically or horizontally , depends of your needs.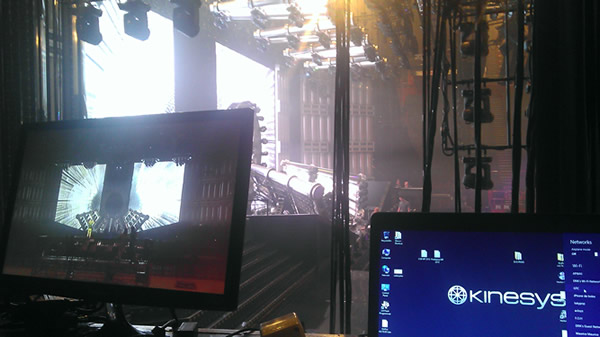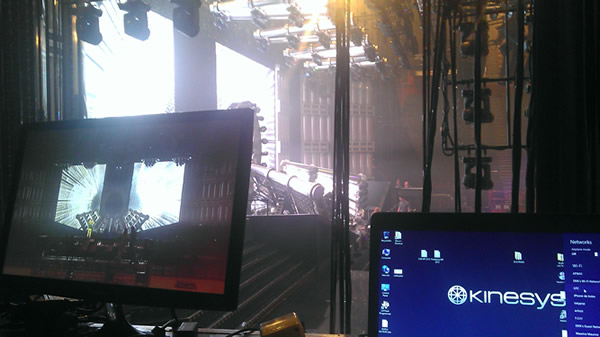 Eurovision – Lisbon
elbee19
2018-12-09T00:41:30+01:00
Snow White on Ice
elbee19
2019-03-20T20:54:12+01:00
Eurovision – Kiev
elbee19
2018-12-09T00:41:23+01:00
Disney In Opera
elbee19
2018-12-09T10:37:47+01:00
‎Olympic Games – Rio
elbee19
2018-12-09T00:40:34+01:00
PRODUCTIONS AROUND THE WORLD