Show Creation specializes in producing custom made projects in theatre, Events, Televisions and touring shows. Our portfolio consist international performing artists and productions around the globe. Over the years we have delivered the full technical productions of International touring 'Ice' shows such as: 3-Musketeers, Aladin on Ice, Wizard of Oz, Sinbad on Ice, Snow Queen on Ice, Nutcracker on Ice. We staff international touring productions. Our technicians are working for concerts and shows a.o Beyonce, Take That, Holiday on Ice and Mylene Farmer.
Concepts and Design
We are offering and delivering a full package of concepts and technical requests of show production including lighting, sound, video, rigging, staging, and other technical solutions. We pre-produce the whole project with support of visualization  in 3D where you can see all the details of the final product.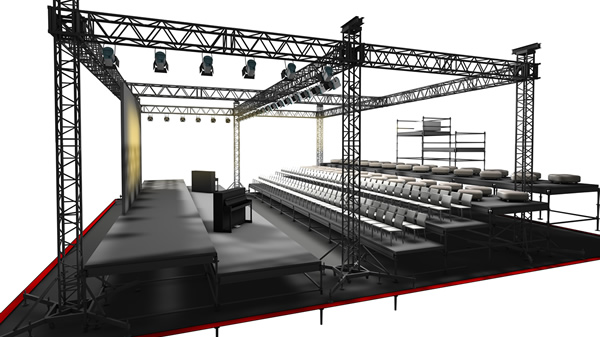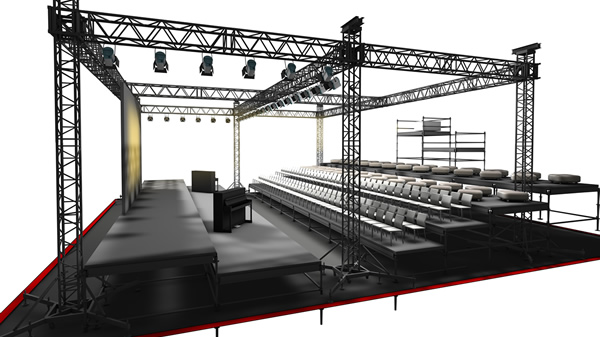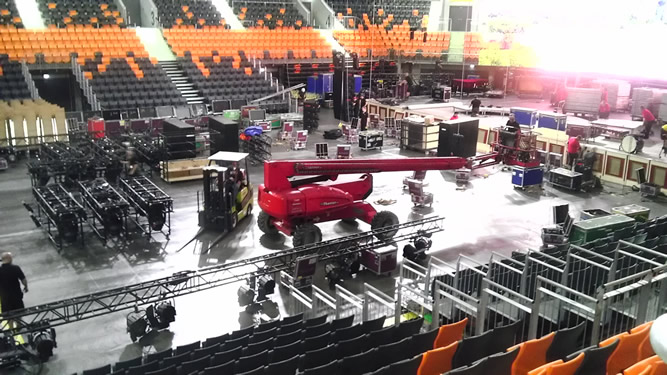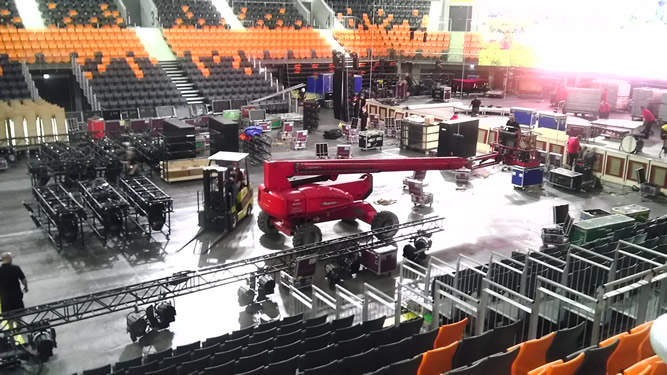 Installation
We deliver, and build your set on site with our technicians, who can operate and tour with it, or we can supply it with the instructions and manuals.
Motion
We can offer to you a moving system based on Kinesys software and hardware in BGV-C1 European standard norm, with operators for flying acts, moving objects including moving video screens of any size.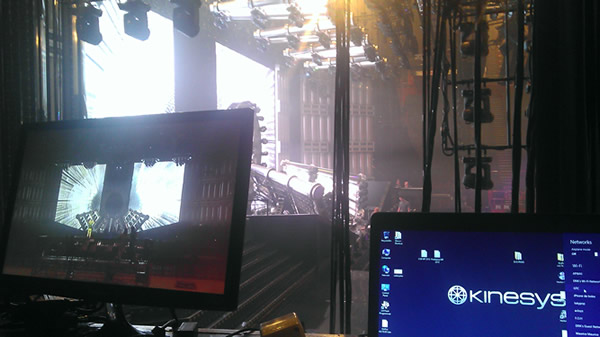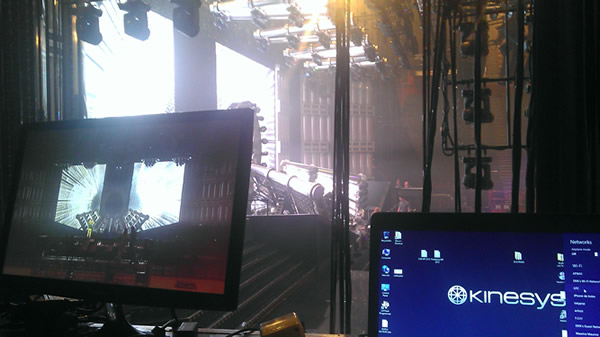 ‎Olympic Games – Sochi
elbee19
2018-12-09T00:40:51+01:00
‎Olympic Games – London
elbee19
2018-12-09T00:41:13+01:00
UEFA EURO 2012
elbee19
2018-12-09T01:17:47+01:00
PRODUCTIONS AROUND THE WORLD